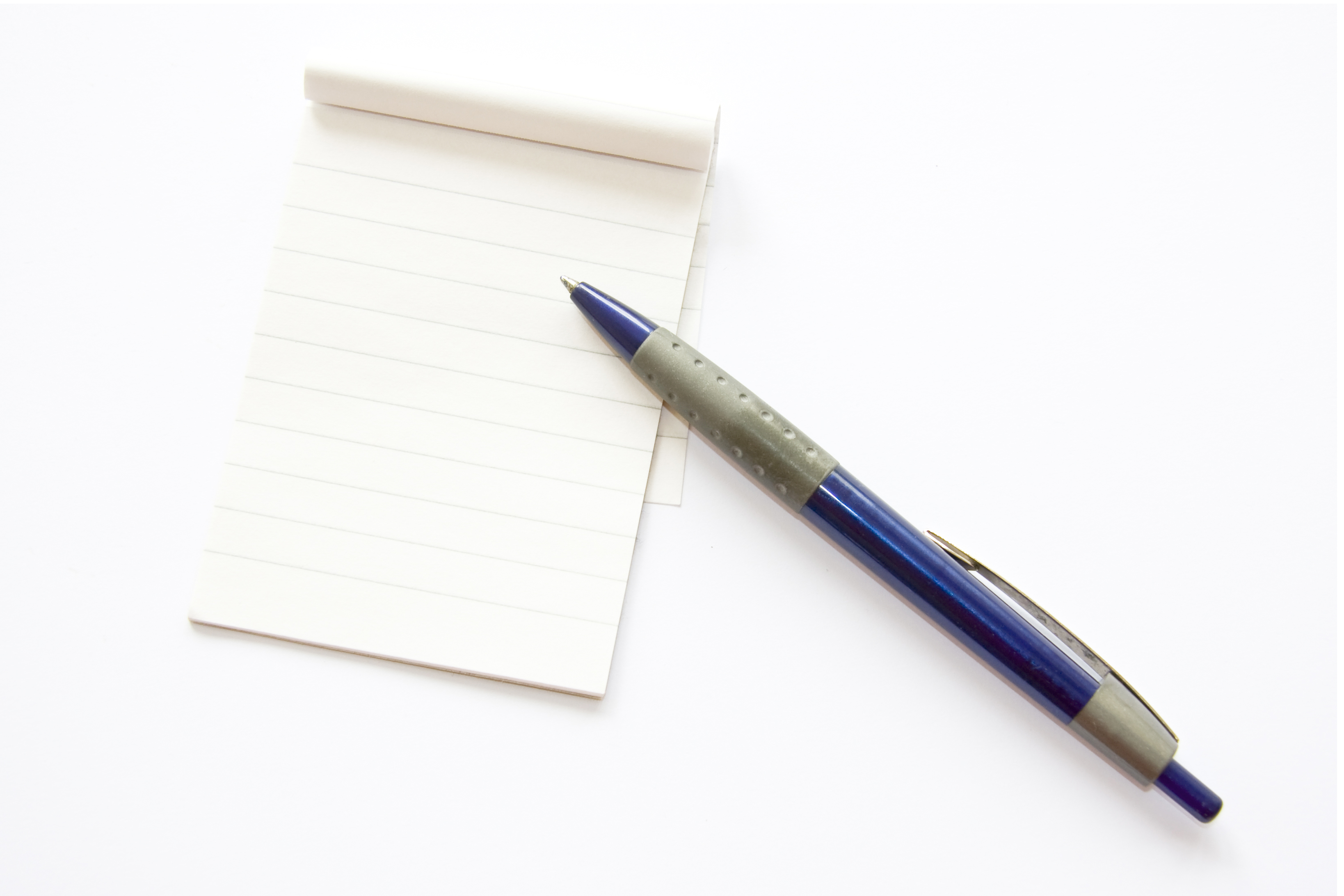 "It's All About The Nail"
So an associate pastor at my church spoke about how important it is to know that God does things for His glory. It is also important to know that through what we experience, there is someone being inspired by your story to seek God if you are a believer. It is equally important to move when God tells you. Read below for example.
John 9:1-7 (NKJV)
1Now as Jesus passed by, He saw a man who was blind from birth. 2And His disciples asked Him, saying, "Rabbi, who sinned, this man or his parents, that he was born blind?"3Jesus answered, "Neither this man nor his parents sinned, but that the works of God should be revealed in him. 4I must work the works of Him who sent Me while it is day; the night is coming when no one can work. 5As long as I am in the world, I am the light of the world."6When He had said these things, He spat on the ground and made clay with the saliva; and He anointed the eyes of the blind man with the clay. 7And He said to him, "Go, wash in the pool of Siloam" (which is translated, Sent). So he went and washed, and came back seeing.

A couple key points that I took from that sermon was…
— Some cultures create a therapeutic gospel and even a therapeutic god. You must remember that the gospel, also known as, the good news of the Kingdom is not about you.
— You will experience pain because life on earth is as different from heaven as it is from hell (the joy you can experience on earth does not compare to what you will experience in heaven and the pain on earth does not match the pain you will experience in hell). Once this life is over you will be in eternal glory or damnation.
— Satan wants you to have a passive nature so he can stake his claim on your purpose, gifts and destiny. We are reminded in the story of Adam and Eve that Adam was present while Eve was being coerced by the serpent in the garden of eden (through his passiveness, sin was allowed to enter the world). Read below for refresher.
Genesis 3:6 (NIV)
6When the woman saw that the fruit of the tree was good for food and pleasing to the eye, and also desirable for gaining wisdom, she took some and ate it. She also gave some to her husband, who was with her, and he ate it.
— Do not make the mistake of apologizing to people for what they think God did to them, it is actually a subtle accusation.
ORIGINAL SERMON | Wed Jun 12, 2013 (7:15p)
TAGS > bashorun, bashorun.com, culture, destiny, gifts, glory, joy, pain, passiveness, preach, purpose, sermon
NO COMMENT