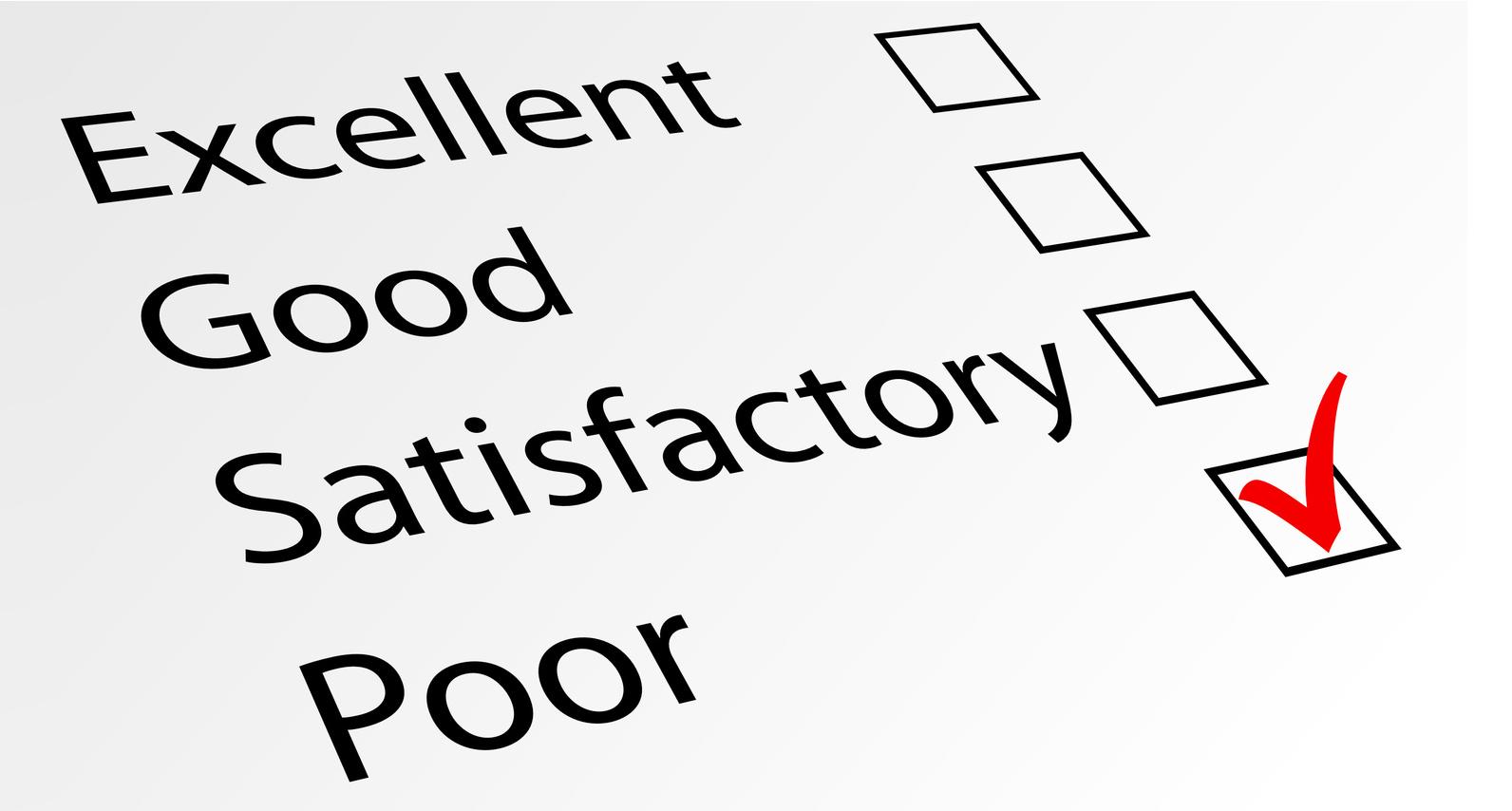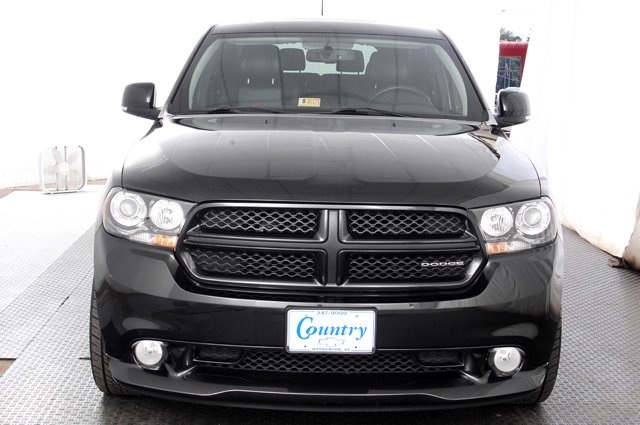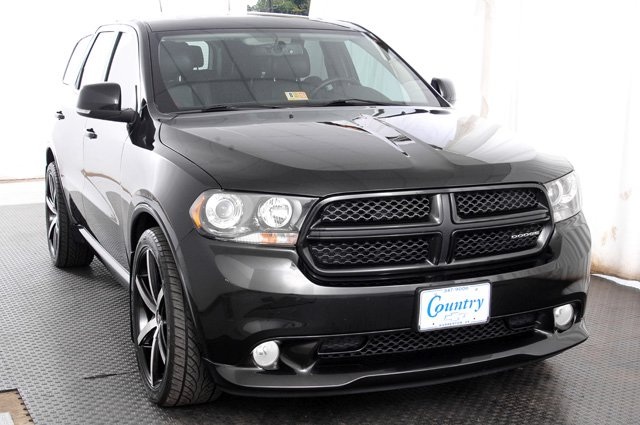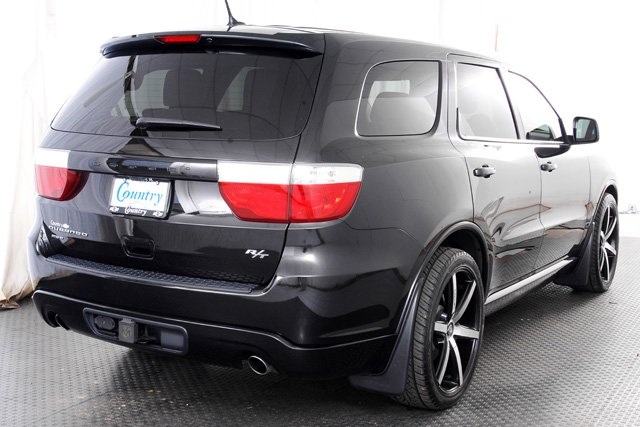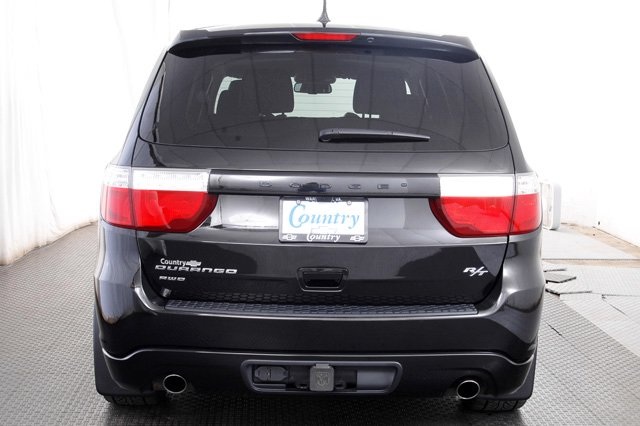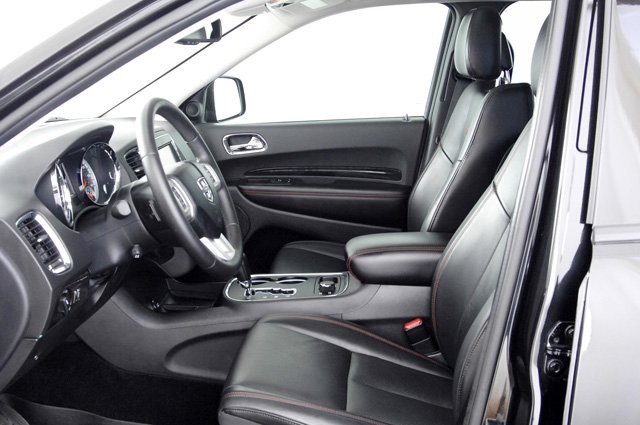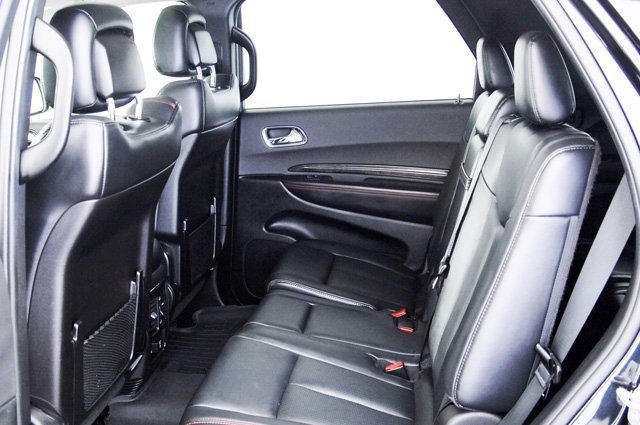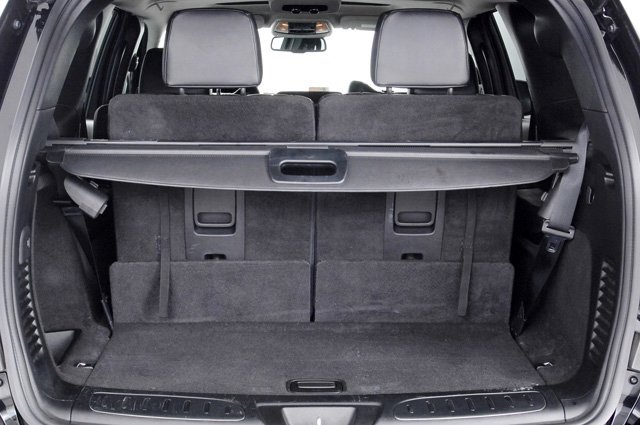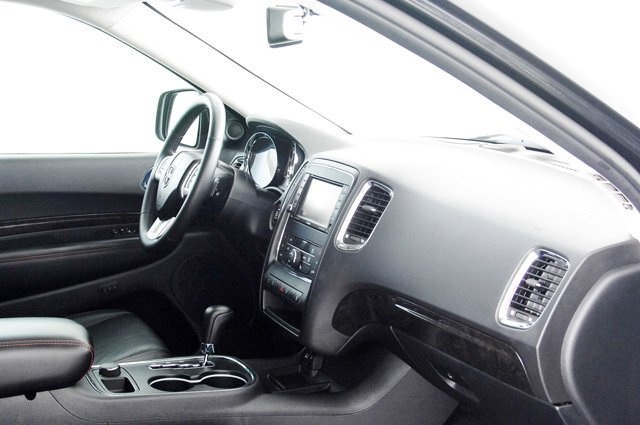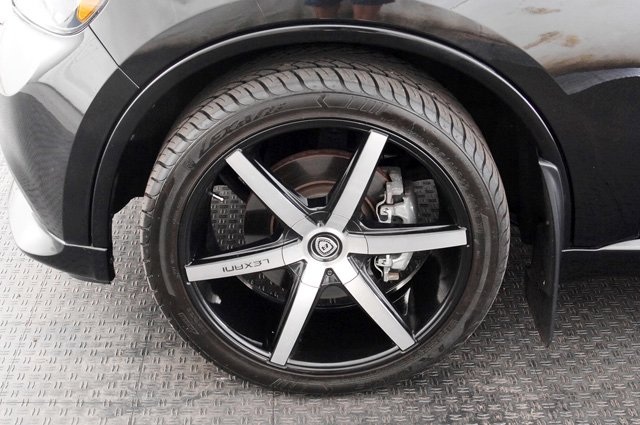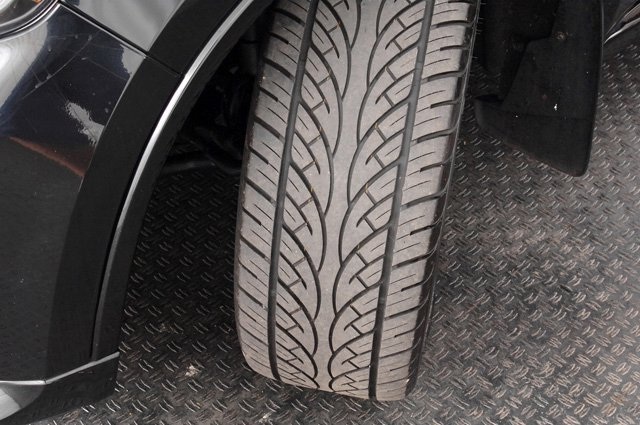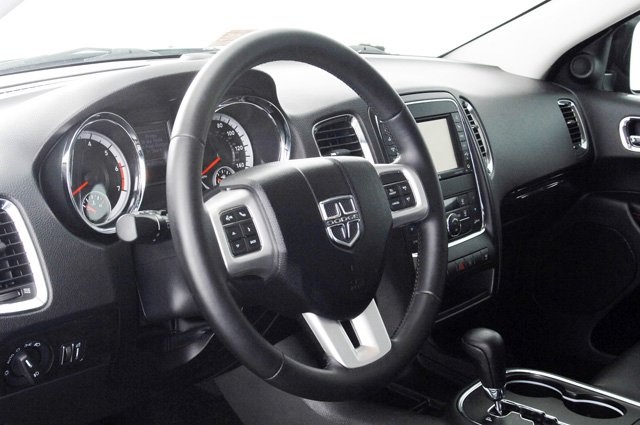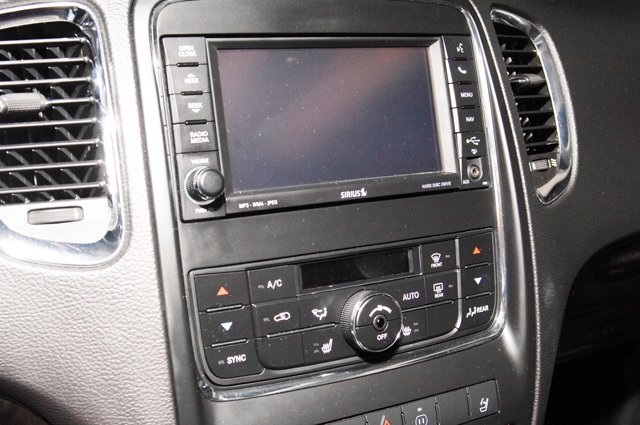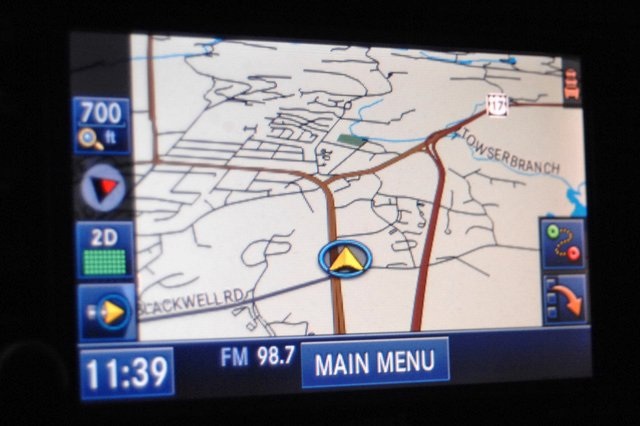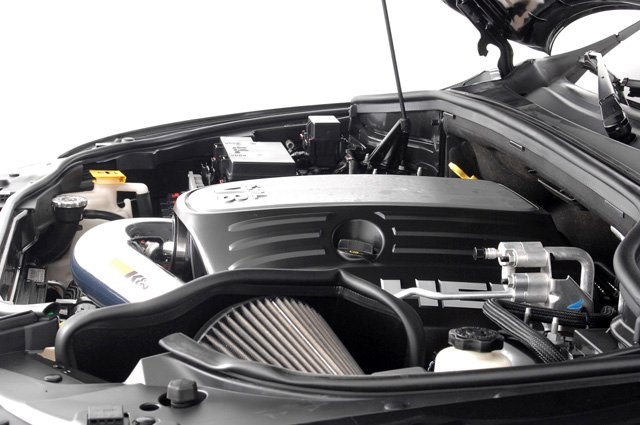 I purchased a 2012 Dodge Durango R/T (the exact one in the photos) when the R/T model had just been released. I recently traded it in for a Tahoe due to a combination of customer service, quality and insecurity of the vehicle's longevity. Just to give you some background, I was on a trip that was roughly 50 miles one way. It was a hot summer's day in July and the engine is already known to run at ridiculously high temperatures but the transmission was well over 200°F that day. On the tail end of the first half of the trip I noticed that my "manumatic" transmission would not leave 4th gear.
I coasted into the nearest Jeep/Dodge/Chrysler and they informed me that it would be a warranty repair but they didn't know how long it would take. Apparently there was a mechanical failure in the transmission and the safety precaution that they built in was to not let the vehicle leave 4th gear. I agreed to let them work on it but apparently had to find my own transportation home. That's right, no rental, no cab, no shuttle for something covered under warranty. A few days go by and I get a call saying that this warranty repair would cost me roughly $400 for a filter, fluid and labor. They didn't leave me much of an option seeing as how they had already opened the transmission, so I paid it.
There were countless attempts to contact management and other individuals that could possibly make this make sense to me but there were no return calls or emails. So, after not being able to pull of from a light (in 4th gear), then finding my own way home, then paying for a warranty service and not even getting a survey in the email like I would normally I decided to stay AMERICAN but go with Chevy. They have not given me any reason to worry so far. And who would have thought, there are organizations that care enough about a customer to even give them a rental just for an oil change so their day wouldn't be inconvenienced.
I wrote this not out of anger but to give others an idea of who they would be dealing with if they buy Jeep/Dodge/Chrysler in the Northern Virginia area. I was then educated about a site that gives information about recalls, investigations, complaints and service bulletins here.