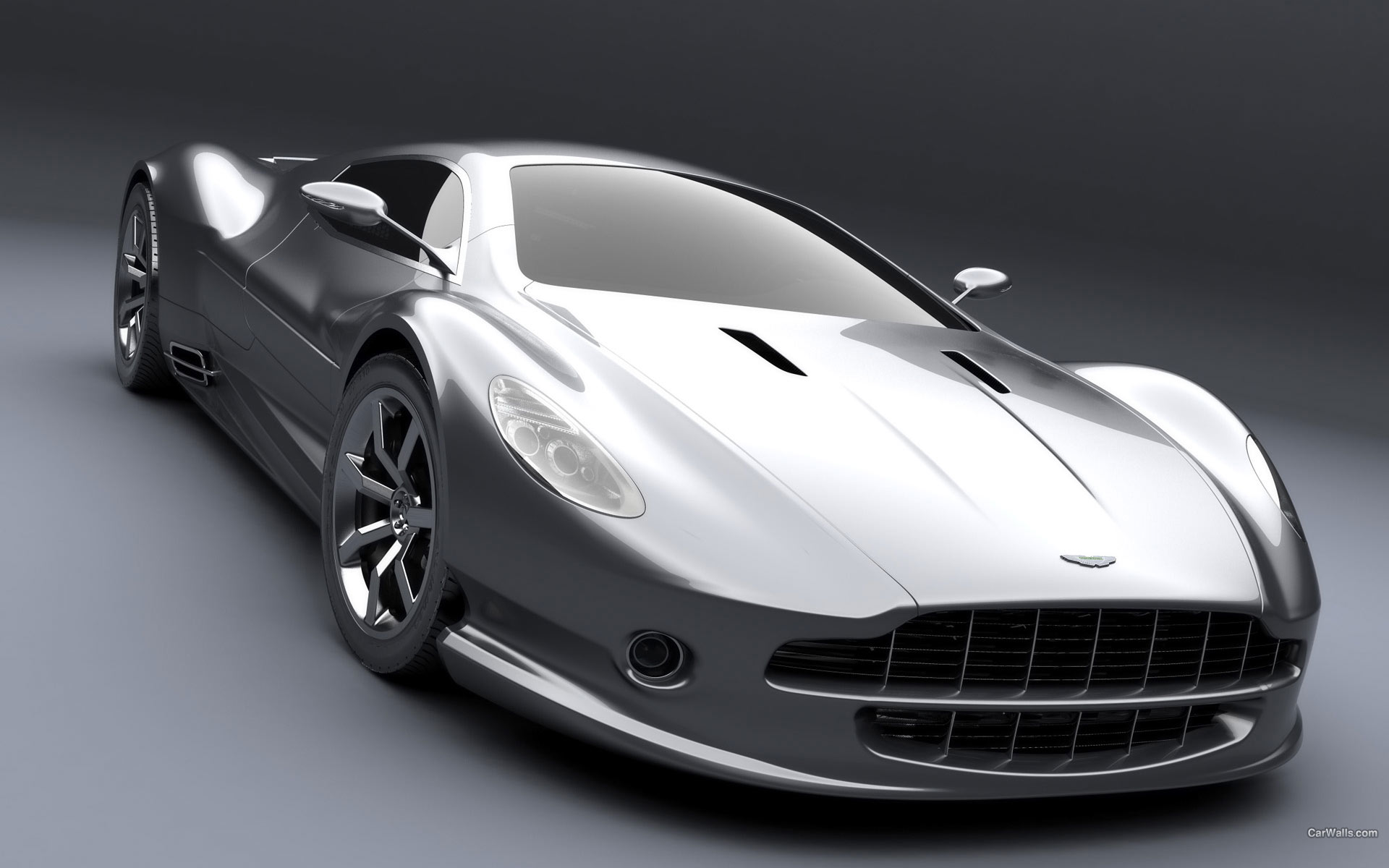 Cars and Coffee – Great Falls, VA
Secret Entourage put up a post last year about the "Cars and Coffee of Virginia". These car shows are held at Katie's Coffee in Great Falls, VA every Saturday from 7am to 9am.
There are shows in Fair Lakes as well on a smaller-scale. They meet Sunday mornings, from approx. 8am to 10am. The location is in the parking lot of Starbucks in Fair Lakes Circle (12599 Fair Lakes Circle, Fairfax, VA 22033). In that shopping center, you also have a Dick's Sporting Goods and Kohl's.