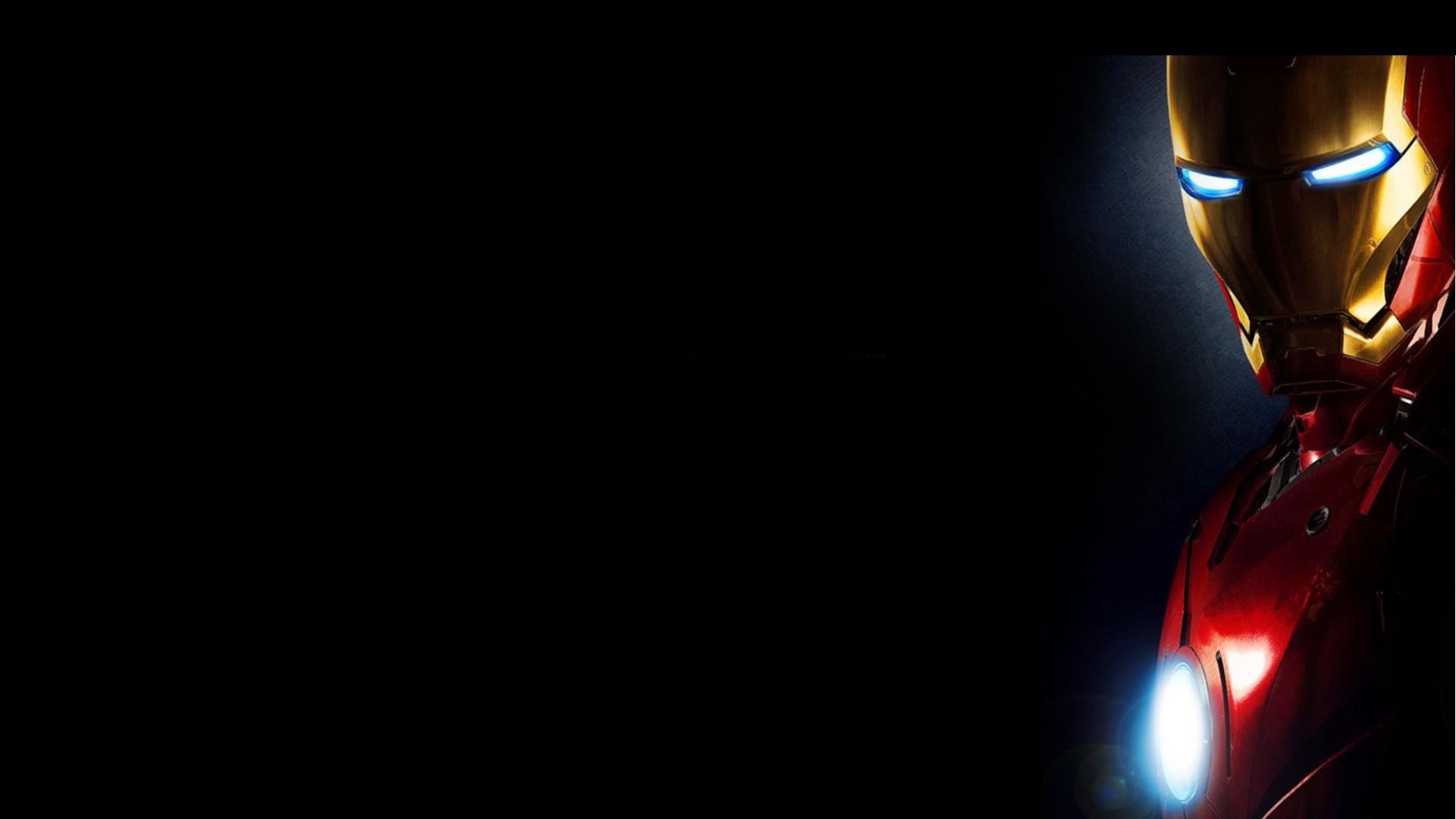 I used to work at Best Buy, and this was the only job I ever left, out of disgust of management.
Now, the background on this is that, I came in to work and payed no attention to a car sitting in what is suppose to be a service spot. I saw no paperwork and proceeded to work on the rest of the cars with paperwork or at least with keys in the waiting pile. So hours go by and a guy comes up wanting to know how his car sounds. So I tell him I don't know. Oh by the way… that was the car I bypassed earlier. He was furious, we called the tech that was there when he dropped off his car and the tech said "oh I tossed the keys in the drawer". Oh by the way… that was the lost and found drawer. To make this long story short… I talked him out of returning all of the items by not charing the full price for install (yes I discounted my personal labor, not the merchandise, silly me). And to make that story even shorter… a few days later I was chewed out for giving a friend (that I had never seen before) a discount to receive a bigger tip. Immediately following that conversation, I did what any Part-Time employee would have done, left.
So there you have it, I may have been better off discounting the $600+ in equipment (after market radio, siruis satellite radio, 2 sets of speakers, etc) than the $200 installation fee. Since then, the manager has left that store and moved on to who knows where.
Oh and by the way… since leaving that store, so I have heard, it has not been ranked in the top 5 in the region since I left (at least since I wrote this). Does one employee really make a difference? I should say so, and that drives my determination to give customers an experience that I, myself would be pleased with. Now I work for a BBB (Better Business Bureau) accredited company and doing pretty well.
(polls)

TAGS > automotive, bashorun, bashorun.com, best buy, business, car, company, customer service, discount, experience, job, management, technician
2 COMMENTS